Photo Montage Slideshow
If you have a collection of photos that you would like to share in a video format then a Photo Montage Slideshow is a simple, affordable option to consider.
Whats New:
TMPGEnc Authoring Works 5
New software implementation in process. BluRay Authoring is the newest service.
Updated: March 21, 2012
Current News:
Graduation Videos

If you have a special someone who is graduating, then you should be planning a video to commemorate the occasion. Contact us for details.
Updated: March 21, 2012
Recent Events:
Memorial Tribute Videos

If you have lost a loved one, we offer a great way to remember the happy times of their lives. Our memorial tribute videos can be created with short notice. Please gather your photos and contact us about a Memorial Tribute Video.
Updated: March 21, 2012
Photo Montage Slideshow
What is a Photo Montage Slideshow?
A photo montage slideshow is a video created from photos (hard copy and/or digital) by displaying a photo then dissolving and and displaying another photo. The display process continues until all photos are displayed. Beauty in simplicity is the theme with this type of video. A photo montage slideshow is our most affordable solution to share your memories in a video format. The features of our slideshow videos include:
High quality scan conversion - hard copy photos are captured by scanning. We make sure the scanner glass is free of dust and streaks. We preview the scan to make sure the photo is straight and the entire image is captured.
Post-scan enhancement - selected images will be enhanced. Some of the corrections we can make are red-eye reduction, color restoration, and crease/tear removal. The goal is to make the photo the best possible within your budget.
Format for optimal TV view - we put the focus on the subject. Images are viewed as they would be on a TV, then the view is customized to put the attention on the desired person, people, or theme by zooming in or zooming out on the image. This is sometimes referred to as "re-cropping" the picture. Careful attention is paid to make sure that the edges of an image do not fall outside the viewable area of a TV screen.
Customize for time - we can set the hold time of the photos to match the desired length of the video. This can be important if you have a time limit for your event. Also, we can hold a particular photo (such as a group picture) a little longer than a photo that contains a single subject.
Flexible delivery method - DVD, video file, or Web video upload. The simplest solution is a DVD-video on DVD-R media - you put the disc in a DVD player and press the play button. Optionally, we can render the video to a file, then copy the file to a hard disk, thumbdrive, media card, DVD/CD data disc or even upload the video to YouTube, Vimeo or other video sharing site.
Options and enhancements are available - we can keep it simple, but still add some basic features without breaking the bank. Low-cost enhancements include: opening & closing titles, background music, and themed filler scenes.
For what occasion is a Photo Montage Slideshow appropriate?
Commemorate a special event in a person's life. Occasions that a Photo Montage is a good choice to enhance the celebration:
Milestone Birthday (16th, 21st, 30th, 40th, 50th, 75th, etc.)
Graduation (Elementary, Junior High, High School, College)
Wedding (Bride/Groom History)
Anniversary
Special Day (Valentine's Day, Mother's Day, Father's Day, etc.)
Retirement
Reunion (Family, School, Organization, Military)
Memorial Tribute (shown in looped mode at the visitation, then one time during the Memorial Service)
Holiday Gathering
Sports Team Banquet
Religious Observance
We have seen some really creative Photo Slideshows, can MVP Video Creations help with a slideshow of that type?
If you have a flexible budget (quite simply, more money) we can spend some extra time with you and your video to make it highly personal and custom. We have a complete Non-Linear Editing (NLE) system loaded with backgrounds, special effects, transitions, motion elements, etc. and the expertise to use them. A customized slide show may involve the following:
Pan and Zoom of still photos - the "Ken Burns" effect gives the illusion of video to still photographs and when properly used can focus attention on a particular person or element. We don't typically don't apply automatic, random motion to photos because many times the pan and/or zoom moves to the wrong part of the photo. We take the time to look at the photo and manually customize the applied motion.
Titles and Title Overlays - a few words can go a long way to make a video more complete. We can use titles to break a video into sections (Baby, School, High School, College, Family, Friends, Work, etc.) that become chapters in the finished DVD-video. Titles that overlay the photo can be used to identify people, dates, locations, and/or events. These overlay titles can be valuable for current and future generations.
Background Music and Narration - custom soundtracks to personalize the experience. We maintain a library of licensed background music (including selections from Piano Brothers, CSS Music, Digital Juice, Flying Hands). Other music may be licensed at some risk to the budget. The most powerful audio enhancement is a personal narration of the remembrances - that old saying " A picture is worth a thousand words" takes on a different meaning. What would you give to have your grandparents talking about a picture of their parents?
Special Transitions and Effects - we can replace the standard dissolves between some or all the photos to focus attention or create variety. Sometimes the simple dissolves just don't match the mood, we can mix in other transitions to make a more dynamic video, focus the attention, and/or create a mood.
Backgrounds and Motion Elements - We have a library of stock backgrounds and motion elements that we can mix in the video to create a theme. For example, we can add a patriotic touch to a memorial tribute for a military veteran, scenes of golf action and/or courses to the golfer's video, or gardening scenes for the gardener.
Packaging - we can use our photo editing skills and creativity to create a disc label and DVD Box insert that matches the theme of an event or captures the essence of the person or people.
Please recognize that "Time is money" applies. We will make every effort to make your customized slideshow the best we can within your budget.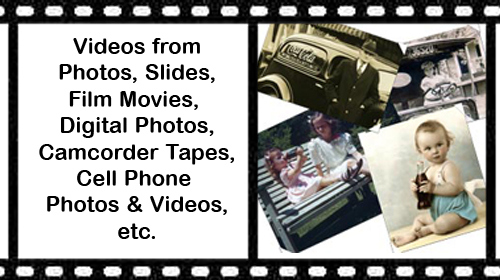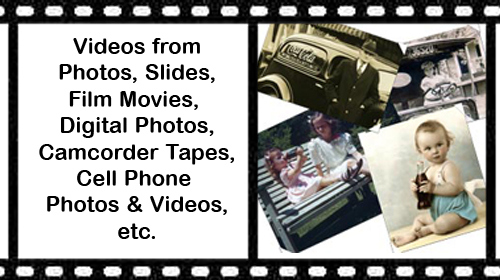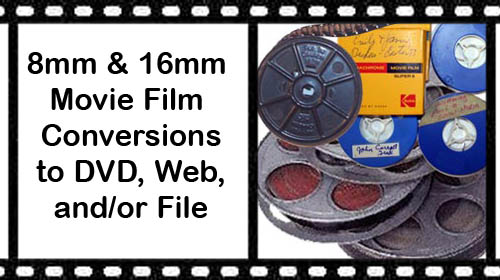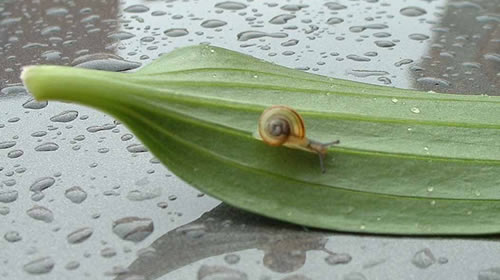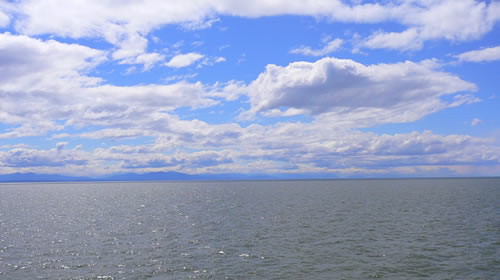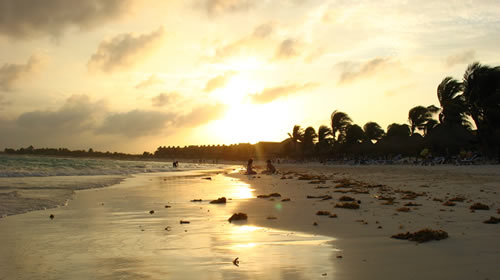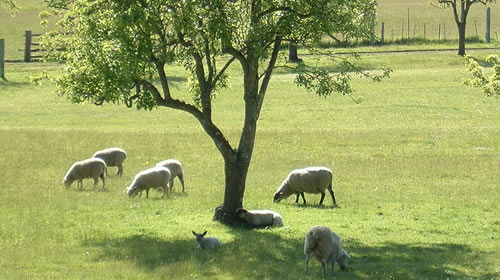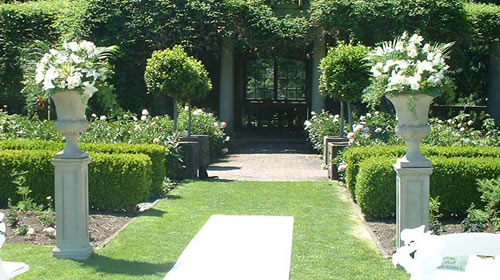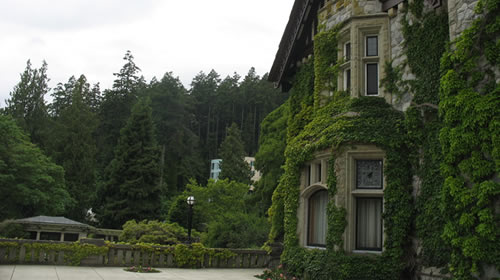 "Transforming Precious Memories into Heartwarming Music Videos"