Film Conversion Services
We perform all film conversion services in our Beavercreek office. All film is cleaned and lubricated. Our interactive conversion process aims to capture the best possible video.
Whats New:
TMPGEnc Authoring Works 5
New software implementation in process. BluRay Authoring is the newest service.
Updated: March 21, 2012
Current News:
Graduation Videos

If you have a special someone who is graduating, then you should be planning a video to commemorate the occasion. Contact us for details.
Updated: March 21, 2012
Recent Events:
Memorial Tribute Videos

If you have lost a loved one, we offer a great way to remember the happy times of their lives. Our memorial tribute videos can be created with short notice. Please gather your photos and contact us about a Memorial Tribute Video.
Updated: March 21, 2012
Movie Film Conversion to DVD
Benefits of an MVP Video Creations Film Conversion
We clean, lubricate, and repair as a standard part of our service. The film you get back is in better condition than when you brought it to us.
An operator watches the film as it is being captured. In addition to monitoring the feed action, the operator can adjust exposure to get the best possible movie.
Our equipment slows the film down to allow a frame by frame conversion into an AVI file on the hard disk of the computer. This method ensures flicker free capture of your movies. We do not simply shine the movie on the wall and capture with a camcorder.
The finished product is a DVD with a scene selection menu. Instead of having to fight with an old projector, damaged & brittle film, etc. all you have to do is put the DVD in your player and hit play.
Our Standard Film Conversion Process:
Film is received and catalogued. If you are local to the Dayton, OH metropolitan area, then we can pick-up and deliver. If you are an out of town customer, then we will notify you that your shipment has arrived.
Your film is inspected, repaired, cleaned, and lubricated. This process is necessary to preserve your film as well as our equipment. If desired, we can splice your 3" reels together onto 7" reels for a nominal additional cost.
Film is digitized using a specially designed Film Conversion Solution to convert your movies frame-by-frame onto RAID 0 hard disks on one of our computers. Quality is maintained by not using VHS videotape as a intermediate media. We create a 720x480 pixel AVI file using a professional 3CCD camera connected via the Firewire interface. We do an "Interactive Digitize" - an operator watches all of the movies as they are converted and makes appropriate adjustments to exposure to provide a quality film transfer. They also take notes to help create descriptions of the movies and/or confirm the descriptions written on your reels.
The AVI files are encoded to MPEG-2 files to create movies compatible with DVD Authoring.
The MPEG-2 files are added to a DVD Menu. Each MPEG-2 file is a chapter on the disc identified sequentially Chapter 1, 2, 3 etc. Typically we put six chapters per menu page. We can customize the menu to add Thumbnail Titles, Number of Chapters per page, Backgrounds, etc.
Output the video to DVD-video format and record to DVD-R media (and VHS videotape if desired).
Package the DVD-R in a DVD box with a front cover that depicts the Title, Length, and selected frames from the movies. A printed table of contents can be created for an additional cost.
Return ship and/or deliver the finished production and your film.
Options
Do-it-yourself: We can copy the AVI files created by our process onto your external hard disk drive (or DVD-R, BD-R, etc.)for you to finish or archive.
On-screen Titles that appear as the move plays before each reel of film is displayed.
Background Music that plays as you enjoy your family memories. We maintain a library of royalty free music to match to your movies. An operator views the movie action and matches the mood of the movie to the tempo of the music.
Voiceover: Perhaps one of the most powerful options. Imagine the voices of your ancestors telling about their lives. You can tell the story behind the story. Future generations will benefit from your remembrances in your own words.
Film editing: We can cut scenes that are not clear or that you do not want. We can do color correction to improve movie quality.
Custom DVD Menu Authoring: Thumbnail titles will allow you to identify content while browsing the DVD menu.
Personalized Packaging: When you hand out copies to your family members, imagine their surprsie when they are depcited as the "star" of the video. With a little bit of ypour help, we can create different covers for each recipient.
DVD Duplicates: The major part of the cost is in completion of the first disc. We keep duplicate copy prices down to help you make sure everyone in the family gets their own video.
To learn more about film:
To see examples of our videos (including film conversion) click her to link to our video examples page.
To see an example of a 16mm film with sound converted to digital click below.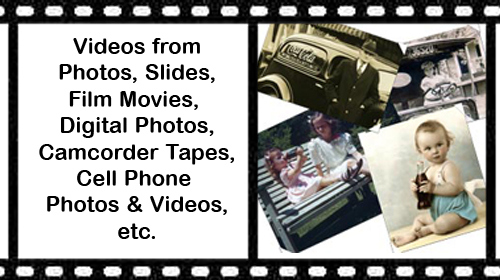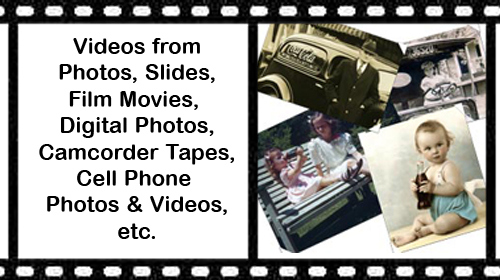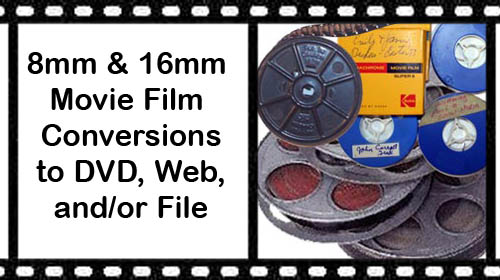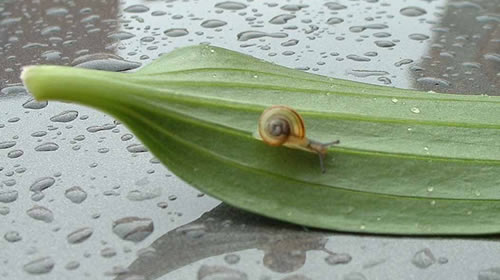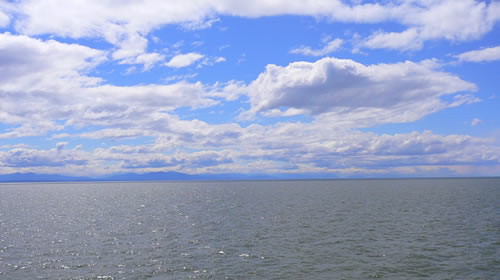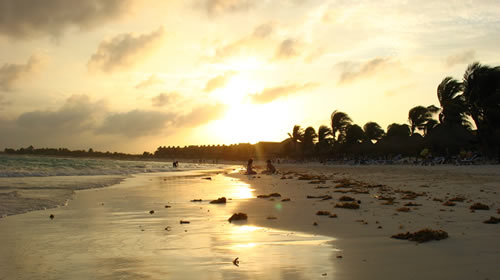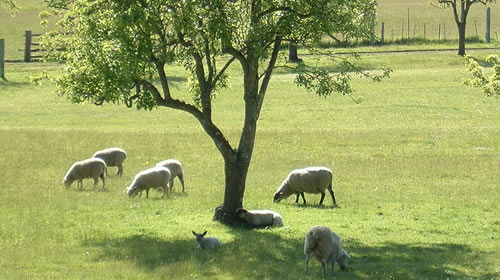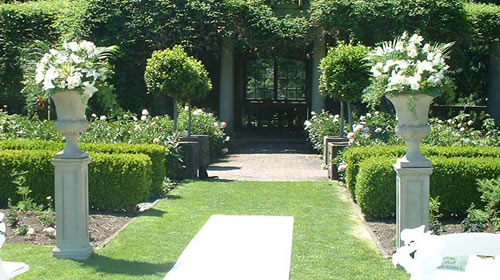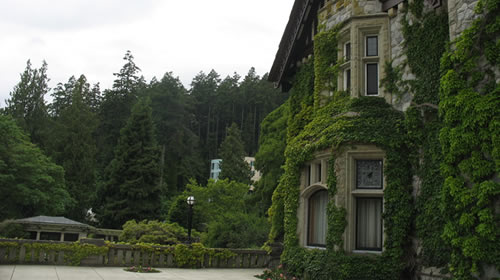 "Transforming Precious Memories into Heartwarming Music Videos"