Site Map
A list of pages in our web site to allow search and browse.
Whats New:
TMPGEnc Authoring Works 5
New software implementation in process. BluRay Authoring is the newest service.
Updated: March 21, 2012
Current News:
Graduation Videos

If you have a special someone who is graduating, then you should be planning a video to commemorate the occasion. Contact us for details.
Updated: March 21, 2012
Recent Events:
Memorial Tribute Videos

If you have lost a loved one, we offer a great way to remember the happy times of their lives. Our memorial tribute videos can be created with short notice. Please gather your photos and contact us about a Memorial Tribute Video.
Updated: March 21, 2012
Search our Site
Welcome to our sitemap and search web page. Use the search box to find a specific word, term or phrase, or just browse through the list of web pages in our site!
Main Menu
About Us - under constuction
Catalog - under constuction
Photo Gallery - under constuction
Privacy Policy - under constuction
Products Menu
Catalog - under constuction
Privacy Policy - under constuction
Contact Us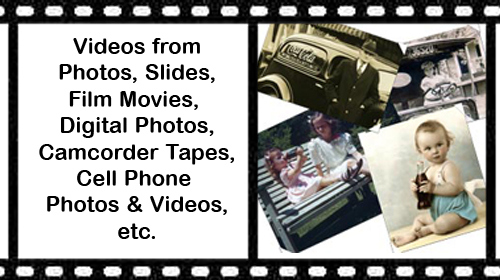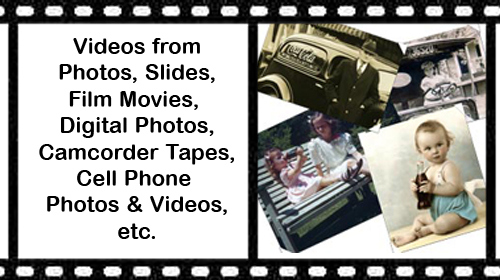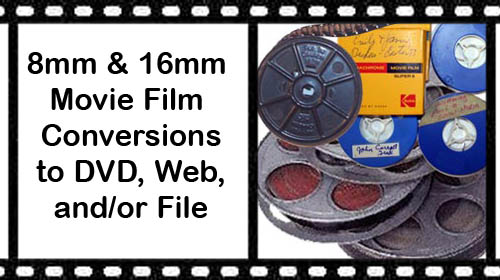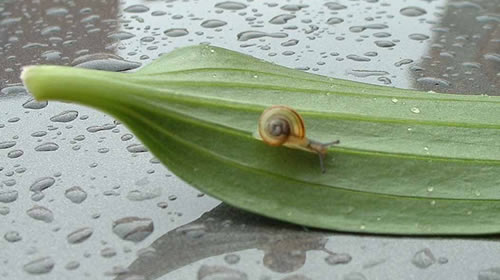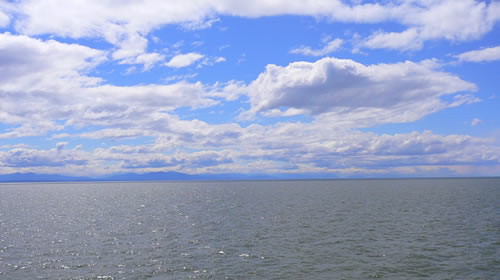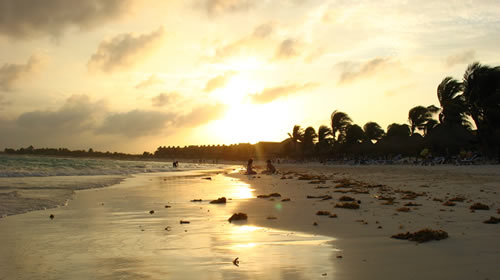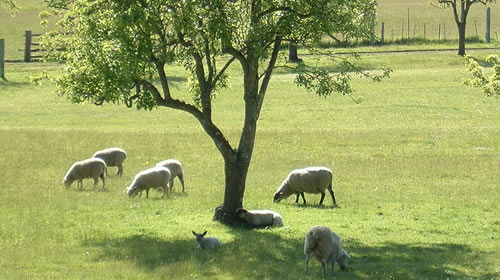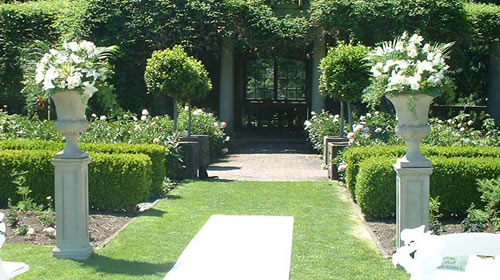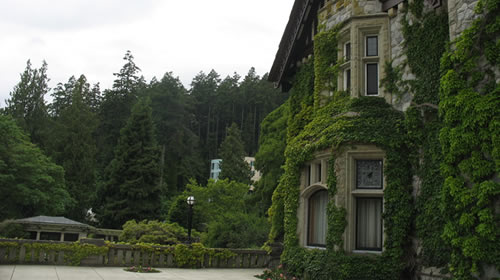 "Transforming Precious Memories into Heartwarming Music Videos"