Frequently Asked Questions (FAQs)
Today's world is filled with all kinds of technology and terminology. We may have the answers when it relates to document/photo imaging, video, and audio.
Whats New:
TMPGEnc Authoring Works 5
New software implementation in process. BluRay Authoring is the newest service.
Updated: March 21, 2012
Current News:
Graduation Videos

If you have a special someone who is graduating, then you should be planning a video to commemorate the occasion. Contact us for details.
Updated: March 21, 2012
Recent Events:
Memorial Tribute Videos

If you have lost a loved one, we offer a great way to remember the happy times of their lives. Our memorial tribute videos can be created with short notice. Please gather your photos and contact us about a Memorial Tribute Video.
Updated: March 21, 2012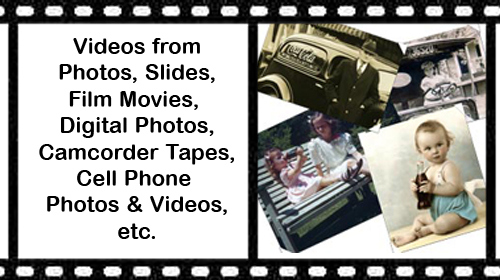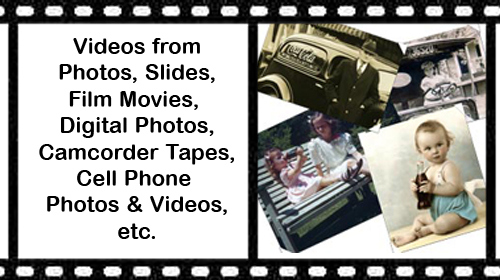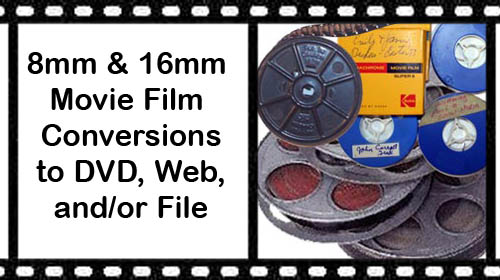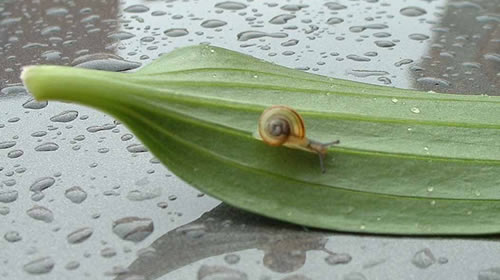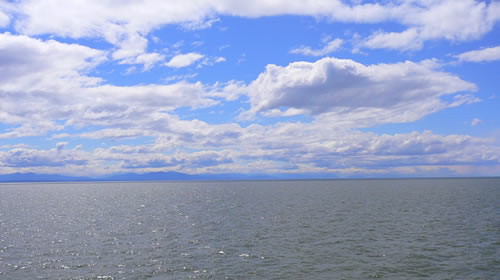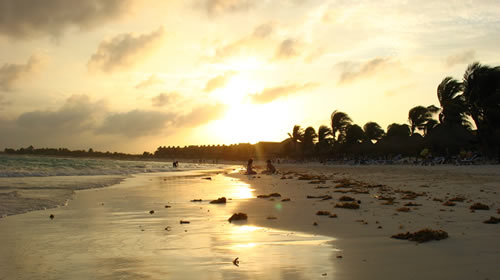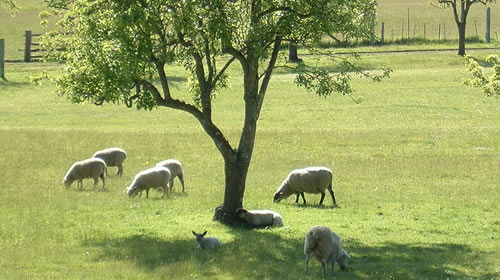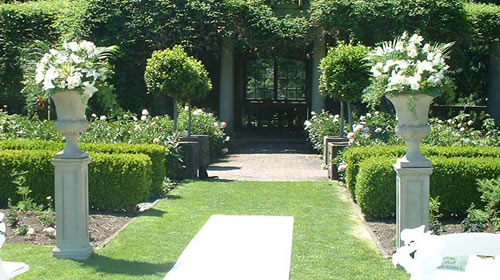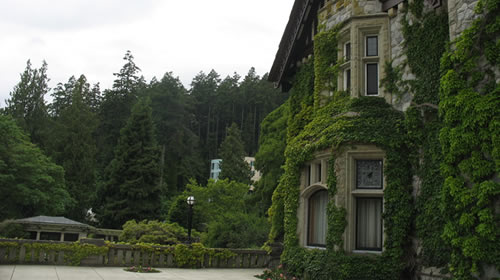 "Transforming Precious Memories into Heartwarming Music Videos"