DVD and CD Duplication Services
We provide bulk duplication services for DVD-R, DVD+R, and CD-R formats. We offer a variety of labeling and packaging options designed to meet your requirements
Whats New:
TMPGEnc Authoring Works 5
New software implementation in process. BluRay Authoring is the newest service.
Updated: March 21, 2012
Current News:
Graduation Videos

If you have a special someone who is graduating, then you should be planning a video to commemorate the occasion. Contact us for details.
Updated: March 21, 2012
Recent Events:
Memorial Tribute Videos

If you have lost a loved one, we offer a great way to remember the happy times of their lives. Our memorial tribute videos can be created with short notice. Please gather your photos and contact us about a Memorial Tribute Video.
Updated: March 21, 2012
DVD and CD Duplication Services
Benefits of Our Duplication Services
We have a variety of equipment that we can use to test, duplicate, label, and package DVDs and CDs.
Our knowledge of the content and methods used to duplicate media allows us to meet customer requirements.
Duplication Services Process
Document project requirements with customer.
We verify that the submitted DVD or CD plays properly.
If required, we perform DVD Authoring to produce customer-provided video files into a DVD-video format on DVD-R (or DVD+R) format and a hard disk image.
Design and print DVD disc labels and DVD Box packaging
Perform a one-off run to create a sample for the customer.
Test and review the sample output. Get customer approval.
Bulk scale duplication of DVD onto deliverable media.
Inkjet print label onto surface of the disc.
Print external packaging
Combine elements into deliverable product.
Obtain customer acceptance.
Duplication Services Details
DVD Authoring
DVD Authoring is the process of creating a DVD-video disc capable of playing in a DVD player. Our DVD Authoring expertise allows us to tailor the user experience to match your requirements. We can put together disc menus, backgrounds, and navigation that educates, entertains, and/or promotes from your video files, camcorder tapes, photos, etc.
Titles & Chapters - each disc can have 99 titles (movies) and each movie can have 99 chapters. We can divide your clips into titles and chapters for you.
Navigation - the order that the titles play and the order that the menu pages display are among the navigation elements
Menu Pages - a DVD has a menu that displays titles and/or chapters to form and scene selection menu. We can customize the menu pages with text thumbnail titles that allow the viewer to select content by name.
Buttons - each menu page contains buttons that allow the viewer to start playback and navigate forwards and backwards among the menu pages.
Backgrounds - each menu page has a background image associated with it. We have a variety of backgrounds available including neutral backgrounds that enhance readability, clip art that matches a theme, or we can create a custom background to match your requirements.
Duplication
Duplication is the process of writing DVD-video content to a DVD-Recordable (DVD-R) disc. This process is commonly referred to as "burning". The intent is to make an exact digital copy of the original disc. There are not many options since the process is a self-contained, batch run.
Media selection - We use Verbatim DataLife DVD-R ("DVD minus R") as a matter of standard. We also have Verbatim DVD+R ("DVD plus R") in stock. The media is surface is white inkjet printable. We can accommodate special requests for other manufacturers and other types of media. The important concept to note is that we don't the special of the month media at the local big box store. We want to control the process so that we produce readable discs at with repeatable process.

Burn speed - We typically burn at 8x with a post burn verification step turned on. The 8x burn speed offers a good balance between speed and reliability. We can burn slower if the situation dictates, but we rarely see the need anymore. The post-burn verification step takes a little longer, but it sometimes flags discs that don't match the original as a true digital copy - we feel it is best to weed these out and discard them rather than deliver media that may not playback correctly.

Labeling & Packaging
We are strong believers in delivering the video production in a manner that enhances the viewer's experience. This means labeling the disc and the package that encloses the disc.
Labeling

We inkjet print the label on the surface of the disc using the special capabilities of Primera Bravo and Epson inkjet printers. We do not write on the surface with a Sharpie or stick on a paper label.
Typically, the information that we include on a disc label is: the movie title (and subtitle), the length of the movie (hrs:min), a logo that identifies the content as DVD-R video, producer's logo, our logo (may be omitted if desired). We can customize the content to meet your requirements.

Packaging
Disc containers include DVD Safe Box (like movies you buy in the big bog store), Jewel Case (standard for audio CDs), Sleeve, and /or Multi-disc Binder
We print inserts with contents listed by: the movie title (and subtitle), the length of the movie (hrs:min), a logo that identifies the content as DVD-R video, producer's logo, our logo (may be omitted if desired), thumbnail photos, title/chapter lists, music cue sheets, etc. We can customize the content to meet your requirements.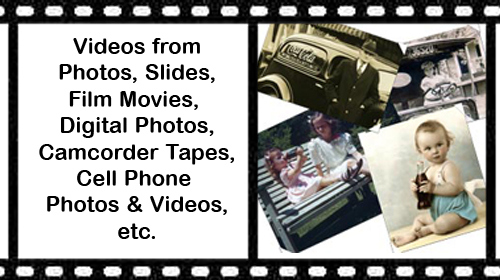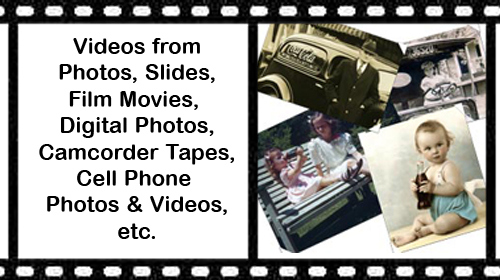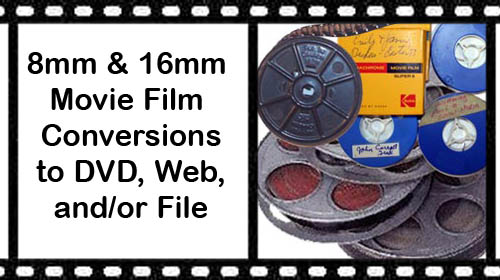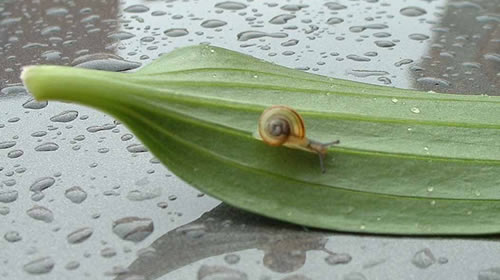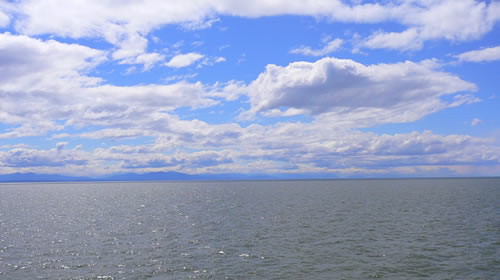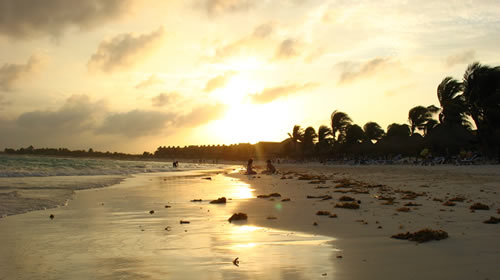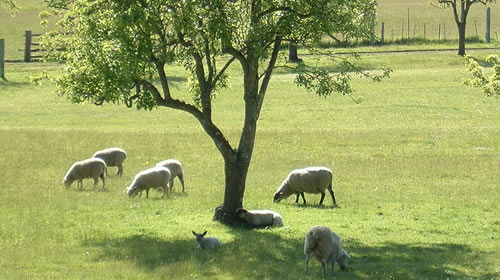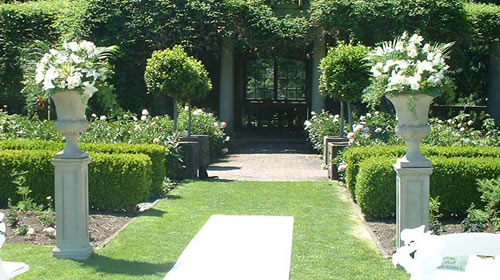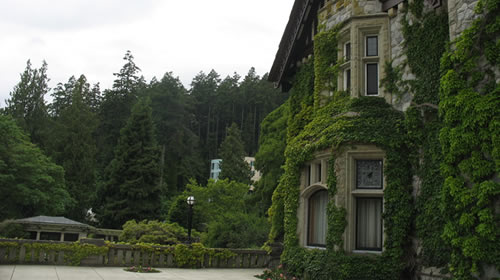 "Transforming Precious Memories into Heartwarming Music Videos"