Equipment Rental
If you are planning a celebration that includes a video showing, we can setup and/or provide a screen, projector, DVD player, and speakers to entertain your audience.
Whats New:
TMPGEnc Authoring Works 5
New software implementation in process. BluRay Authoring is the newest service.
Updated: March 21, 2012
Current News:
Graduation Videos

If you have a special someone who is graduating, then you should be planning a video to commemorate the occasion. Contact us for details.
Updated: March 21, 2012
Recent Events:
Memorial Tribute Videos

If you have lost a loved one, we offer a great way to remember the happy times of their lives. Our memorial tribute videos can be created with short notice. Please gather your photos and contact us about a Memorial Tribute Video.
Updated: March 21, 2012
Equipment Rental
Party Services
You may have a lot going on to get ready for the big celebration. Setting up audio-visual equipment should be the least of your worries. We can come to your event, setup the equipment, operate it, and teardown. You and your guests can enjoy the show.
Equipment List
Our tool-kit includes the audio-visual equipment necessary to make your video showing a success:
Screen
Multimedia Projector
DVD Player
Speakers with stands
Extension Cords and Power Strips
If you are a do-it-yourselfer we provide the instructions for proper setup and operation.
Other Equipment
In addition to the "modern" electronics, we also offer rental of legacy analog equioment that maybe useful in preparation for a conversion project.
Regular 8mm Film Projector
Super 8mm Film Projector (with or without sound)
16mm Film Projector (with or without sound)
35mm Slide Projector with carousels
Light Table for viewing slides and/or negatives
Regular 8mm and Super 8mm Viewer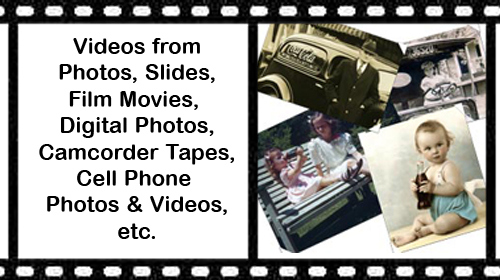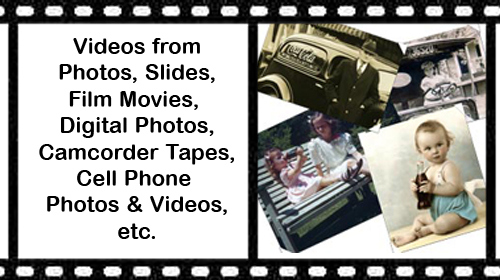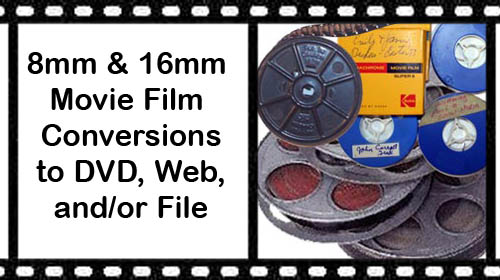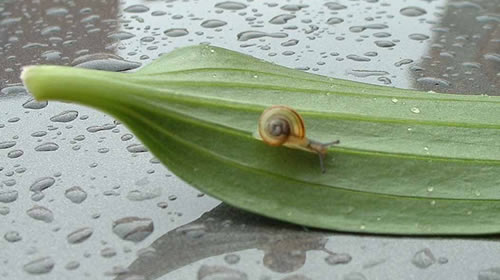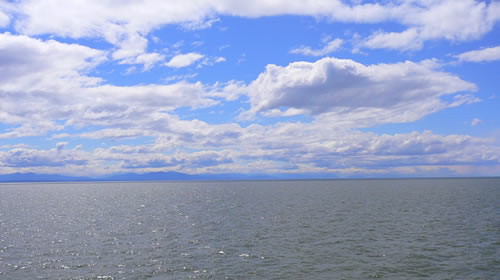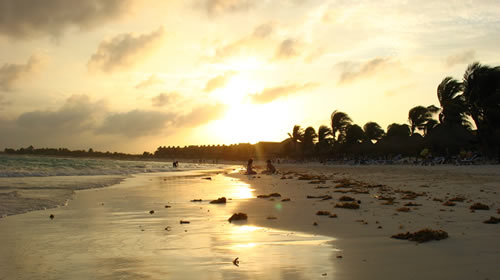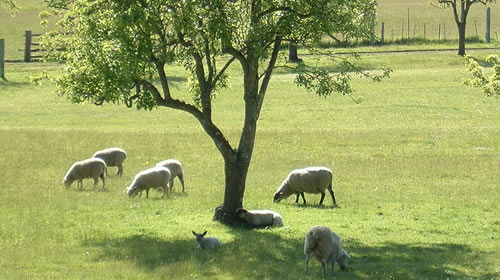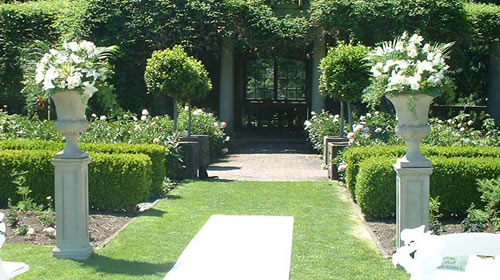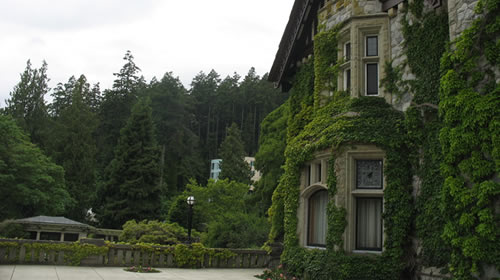 "Transforming Precious Memories into Heartwarming Music Videos"